Straight Smile Centres – Cosmetic Dentistry & Invisalign® Providers in Burnaby, Delta, Kelowna, Langley, Richmond, Surrey & Vancouver, BC
Invisalign & Clear Aligners
---
About Clear Aligners
Clear Aligners can give you straighter teeth and a healthier smile. Get started with a smile consultation with our dentists at to see if Invisalign or SureSmile Aligners may be a fit for you.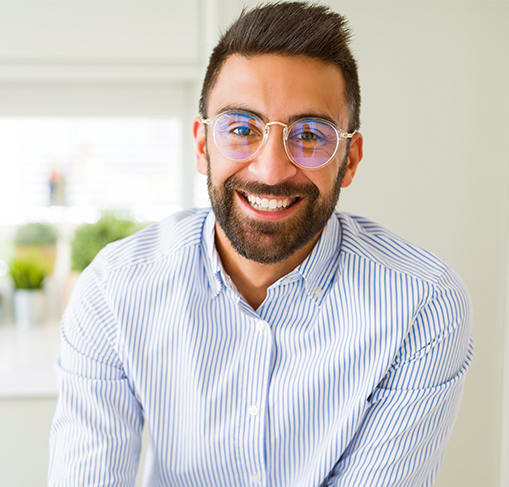 What are clear aligners?
Both Invisalign and SureSmile offer a series of clear, custom-made orthodontic aligners that gradually shift your teeth into pre-defined positions in small increments, until you have a straighter smile.
With the digital scan process that comes at the start of your clear aligner treatment, your dentist can show you the potential results before the process starts.
Clear aligners are a treatment alternative to braces, especially for minor tooth movements in order to address small misalignments in your smile.
What are the benefits of clear aligners?
Different from traditional braces, clear aligners don't have the brackets, wires and the same adjustment period for your smile as braces. Plus, you'll be able to remove them when you want to eat or play sports. And, as an added bonus, you'll require fewer appointments with your dentist than with braces during your treatment.
Great for both teens and adults.
For busy adults and teens who want to correct their orthodontic issues, Invisalign or SureSmile clear aligners may be a suitable treatment option.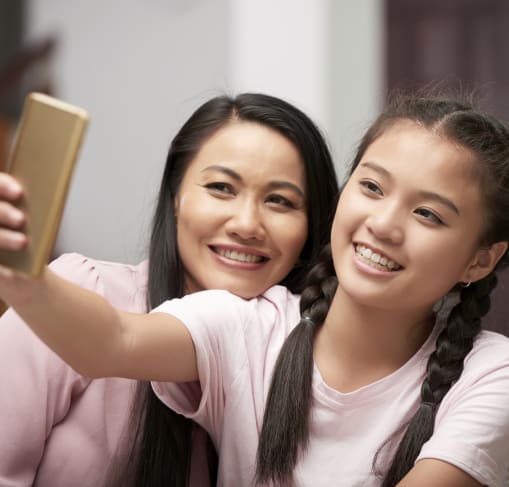 Learn More About Clear Aligners at Straight Smile Centres
For more information on Invisalign, browse our Invisalign FAQs page.
30 Minute Consultation
See if you are a candidate for Invisalign. Book an appointment.
Customized Treatment Plan
Straighten your smile by following a customized treatment plan.
Fewer Appointments
Spend less time in our office  during treatment (vs. braces).
We Strive to Be Your Cosmetic Service & Invisalign Providers in BC.
Find a Straight Smile Centre near you.