Straight Smile Centres – Cosmetic Dentistry & Invisalign® Providers in Burnaby, Delta, Kelowna, Langley, Richmond, Surrey & Vancouver, BC
Straight Smile Services
---
Gingivectomy
Gingivectomy is a periodontal procedure that involves removing gum tissue in advance of root planing and scaling, and to prevent more serious dental issues.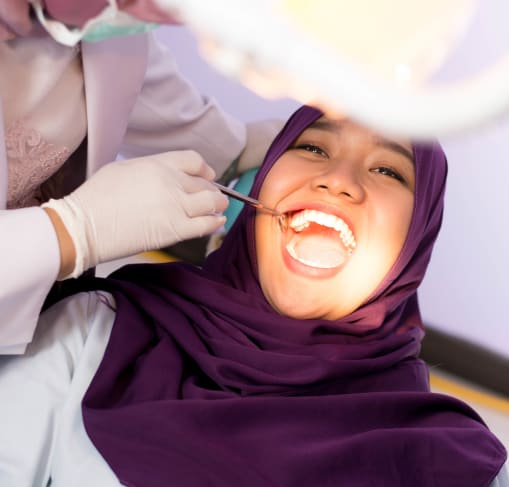 What is a Gingivectomy?
Dentists at Straight Smile Centres can address advanced gum issues by performing a gingivectomy, which involves the removal of gum tissue. 
This procedure can also be done for cosmetic reasons, to expose more of the tooth surface and lengthen the crown.
If you have a gummy smile – meaning your gums are too prominent – you may be an ideal candidate.
We're Your  Cosmetic Dentistry & Invisalign Providers in BC.
Find a Straight Smile Centre near you.