Straight Smile Centres – Cosmetic Dentistry & Invisalign® Providers in Burnaby, Delta, Kelowna, Langley, Richmond, Surrey & Vancouver, BC
Straight Smile Services
---
Enameloplasty
Enameloplasty involves reshaping a tooth by removing a small amount of tooth enamel to repair minor misalignments, chips, or fractures.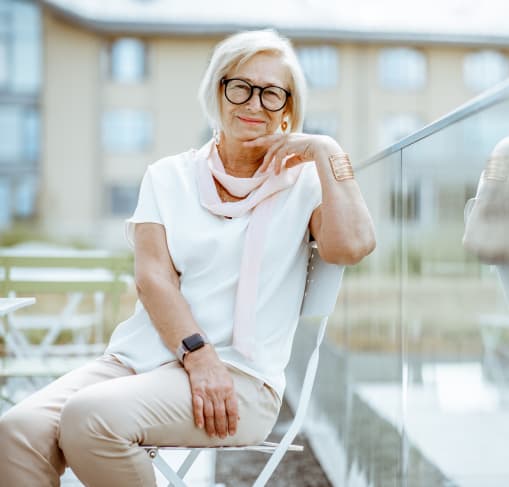 Enameloplasty & Your Smile
Enameloplasty is a cosmetic procedure that involves reshaping, sanding, shaving, contouring, or filing your teeth to create a more uniform appearance. 
Recontouring can change your tooth alignment with the goal of creating a more even smile. It can also remove small chips, fractures, and rough edges.
Since there are no nerves in tooth enamel, getting your teeth filed should be painless.
We Strive to Be Your Cosmetic Service & Invisalign Providers in BC.
Find a Straight Smile Centre near you.